Have you been watching the news?
Water problems are a growing concern, not only in your local community but throughout the entire world. Take a few moments to follow what news sources are saying about the remarkable results that ATS Innova is creating with its clean water solutions.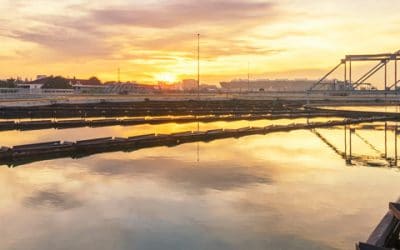 Phosphorus removal from wastewater is a widespread challenge. Many wastewater treatment plants have problems achieving and maintaining low phosphorus levels required by today's standards. How do wastewater plants treat phosphorus? Three traditional chemicals for...
read more