How much do you know about your water?
Algae, quagga and zebra mussels, and bacteria; problems in lakes and rivers; treatment of wastewater. What do you know about water issues? And what about the answers? Take a few minutes to read about our revolutionary solutions creating remarkable results in water systems around the world.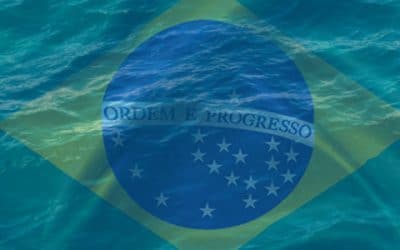 ATS do Brasil, a subsidiary of ATS and prominent drinking water and wastewater treatment company, is happy to announce winning the water treatment bid with SANASA, a leading treatment company located in Campinas Brazil. Read about the bid in today's blog post and how...