Download Your Water Treatment Guide Now!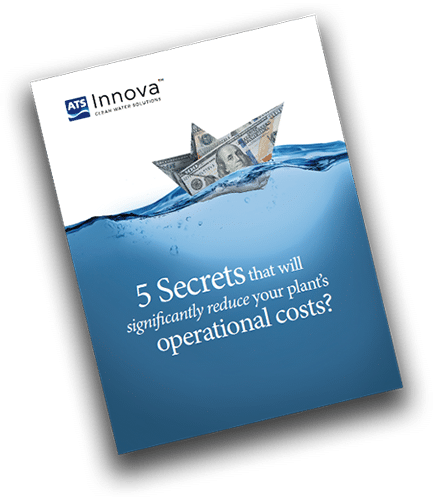 Learn 5 secrets to optimize your water treatment and reduce costs
Download the Water Treatment Optimization Guide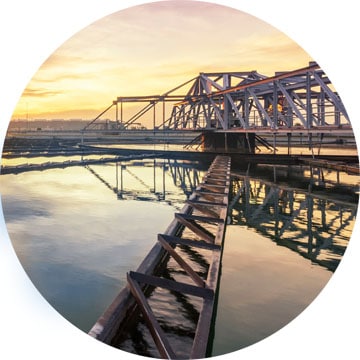 We don't always meet disinfection byproduct (DBP) standards. We're tired of taste and odor complaints, to say nothing of our daily battle with algae and bacteria.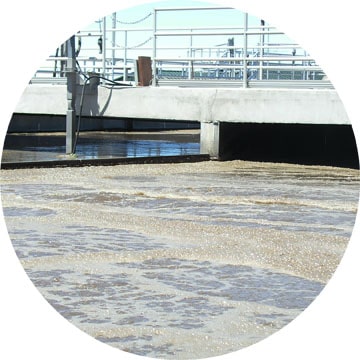 Are there wastewater solutions that will reduce our operational costs? How much will reducing backwashes, algae, and sludge output improve our plant performance?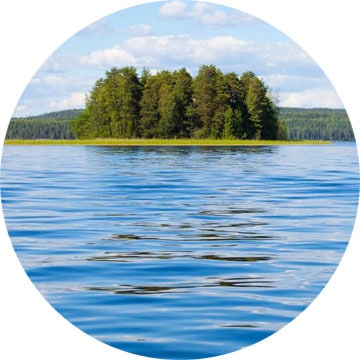 Our plant has algae and invasive mussels. Is there a fast and effective water treatment that's also safe for humans, animals and fish that will eradicate both algae and invasive mussels?
5 SECRETS YOU'LL LEARN IN THE WATER TREATMENT OPTIMIZATION GUIDE
How to fix taste and odor problems
How to effectively eliminate mussels, bacteria and algae
How to stop your maintenance costs from rising
How to determine the right chemistry for your needs, so you can save money
How to choose the right water treatment specialist
Innovation Experts in Business Value Solutions
Innova consultants use their vast expertise and customizable specialty chemistry to investigate and solve problems for our water treatment customers. Founded in 1979, Innova, a subsidiary of ATS, is a premier provider of specialty chemical solutions for various water treatment applications, ultra-pure water systems, water optimization, and recovery systems. We apply science and technology to deliver innovative, safe, and environmentally friendly solutions that are cost effective and produce outstanding results.